Meet Our Therapists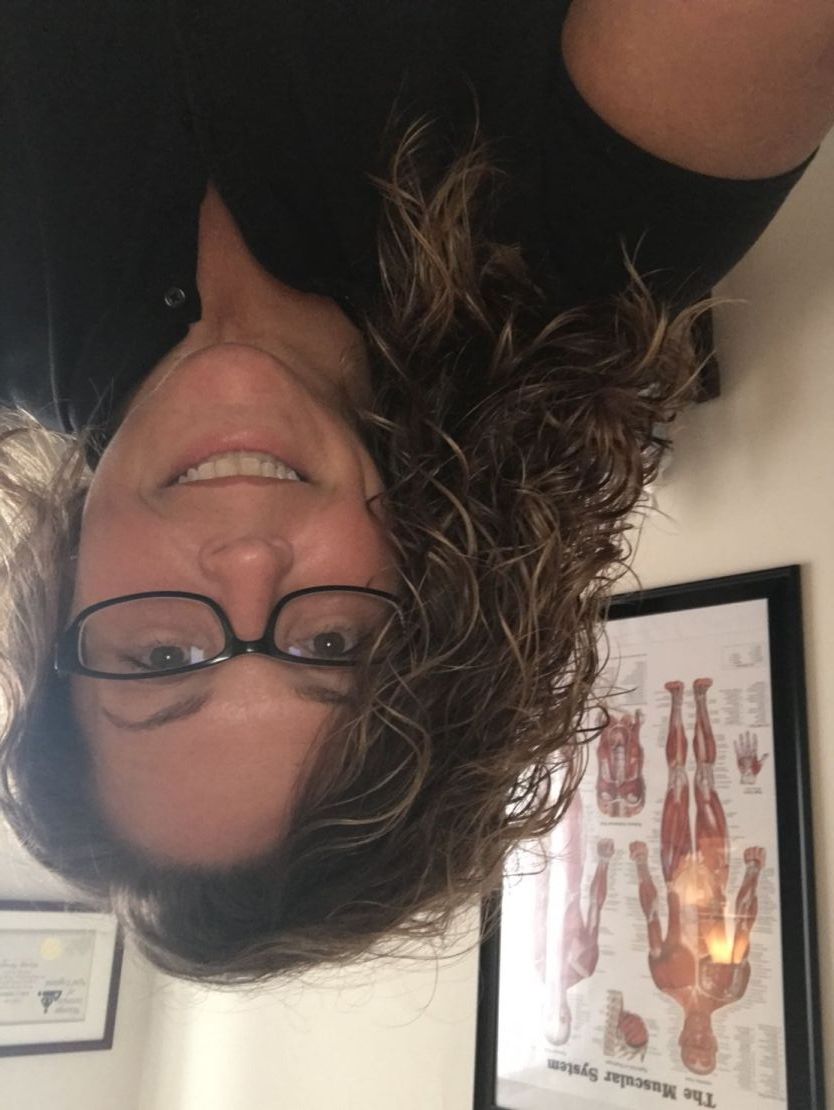 Lori Bisbano, Owner
License #2748
Lori has been practicing Massage Therapy since 2000. She is a graduate of Massage Institute of New England and has been working full time as a Massage Therapist in various locations throughout Boston until she opened up her own private practice in April 2006. She is trained in many different modalities such as: Deep Tissue, Orthopedic, Therapeutic, Chronic Pain and Injury, Massage Cupping, Sports Massage, Relaxation, Pre-Natal and Chair Massage.
Lori has extensive experience in treating clients with chronic pain and sports injuries. Her goal is to increase the clients mobility and to decrease their pain level so that they can build a better quality of life.
Angela DeFazio, LMT
License #11248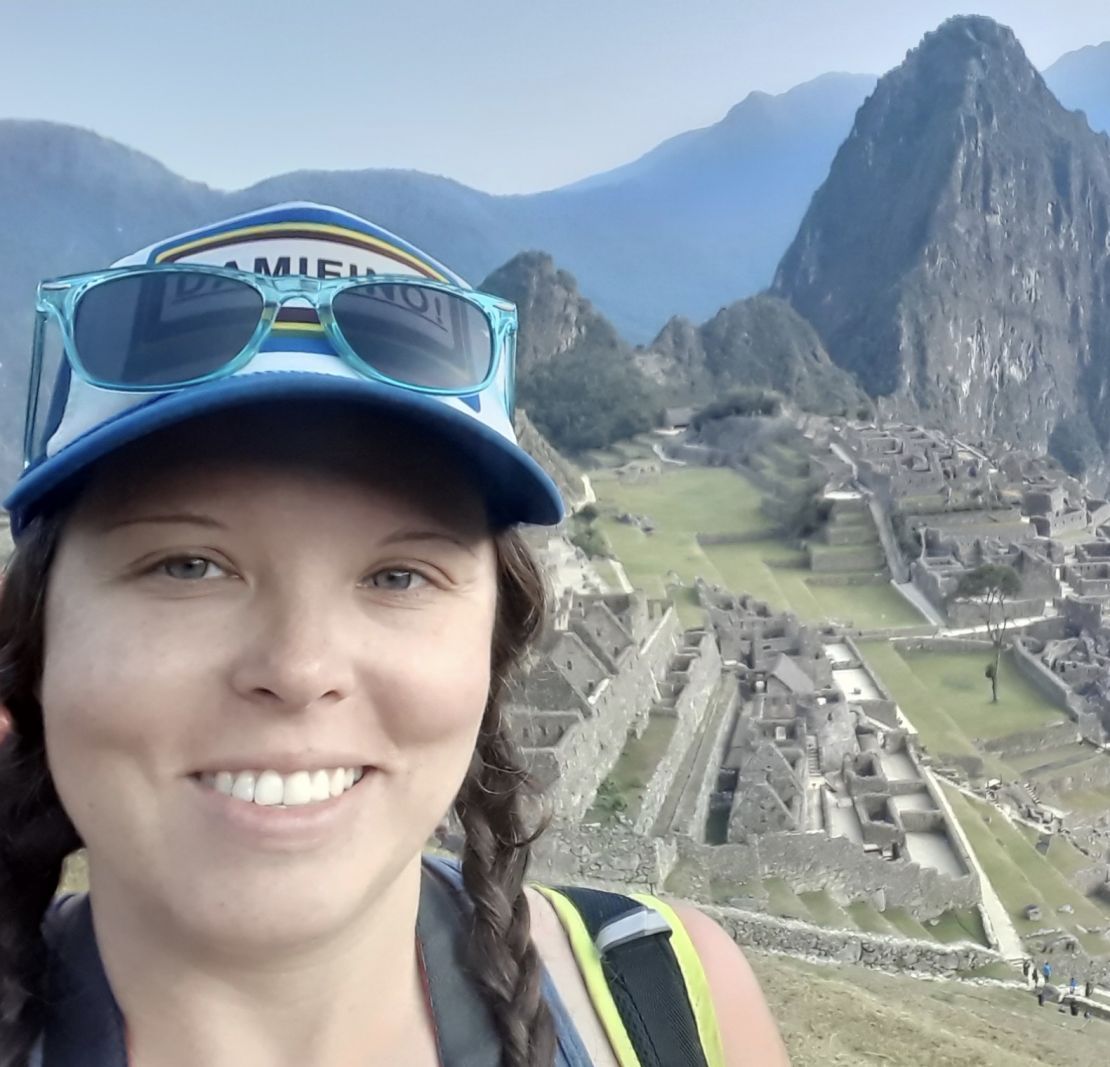 Angela graduated from Bancroft School of Massage in 2012. Since then she has been dividing her time in the massage world between seeing her ever growing list of table clientele while providing chair massage in the workplace. She feels there is a growing need for wellness in the workplace and loves to be a part of that expanding industry.
She is always seeking to expand her knowledge and skills as a Massage Therapist. She has traveled to some amazing places to learn some fantastic modalities. In 2013 she went to Costa Rica to learn Thai Massage. Then in 2018, she spent a month in Thailand and Bali furthering her education in Thai Massage. For the past year she has spent studying the science and art of Herbalism and will soon begin her journey learning Sound Healing in 2020.