Meet Your Therapist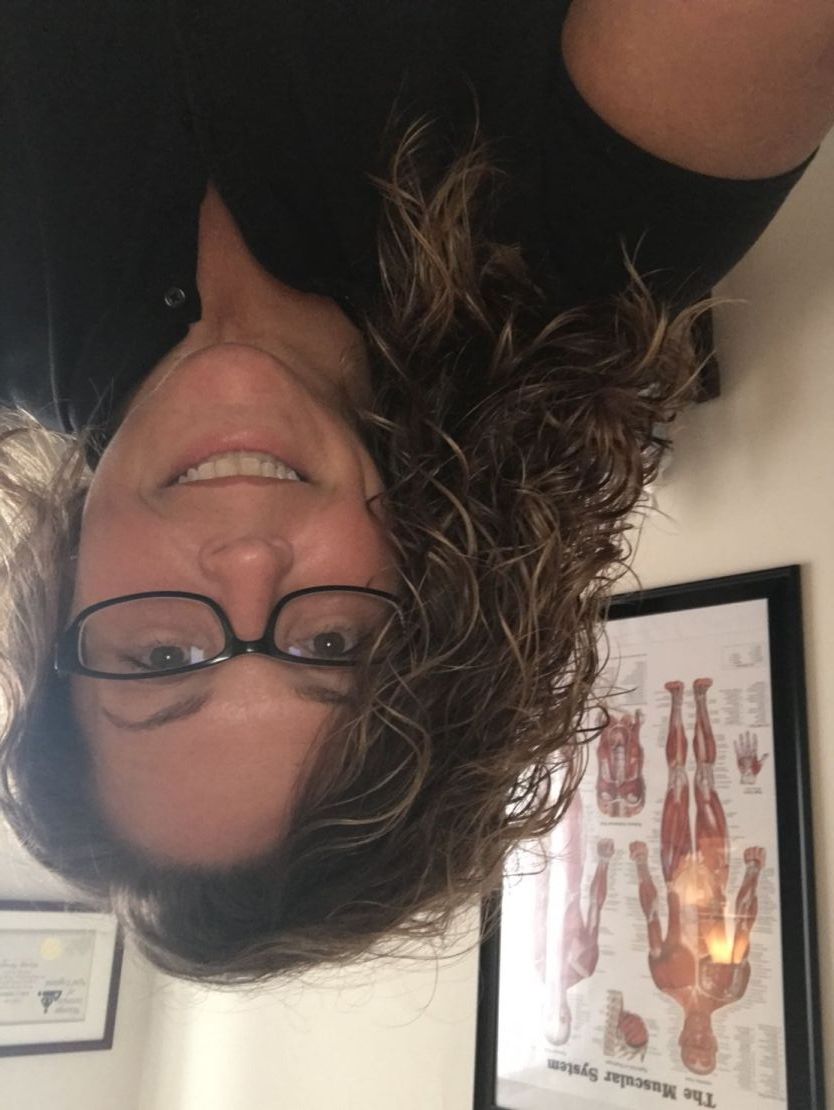 Lori Bisbano, Owner
License #2748
Lori has been practicing Massage Therapy since 2000. She is a graduate of Massage Institute of New England and has been working as a Massage Therapist in various locations throughout Boston until she opened up her own private practice in April 2006. She is trained in many different modalities and has a variety of certifications that she has received throughout the years: Deep Tissue, Orthopedic, Therapeutic, Chronic Pain and Injury, Cupping, IASTM Practitioner, FMT Mobility Specialist, Sports Massage, Relaxation, Pre-Natal and Chair Massage.
Lori has extensive experience in treating clients with chronic pain and sports injuries. She has worked on many Crossfitters, USAPL, Strongman competitors, marathon runners, Pilates instructors and professional dancers throughout the years.
Her goal is to increase the clients mobility and to decrease their pain level so that they can build a better quality of life.